Ready to relieve stress?
Transform ~ Relax ~ Emerge

Get ready for a better you.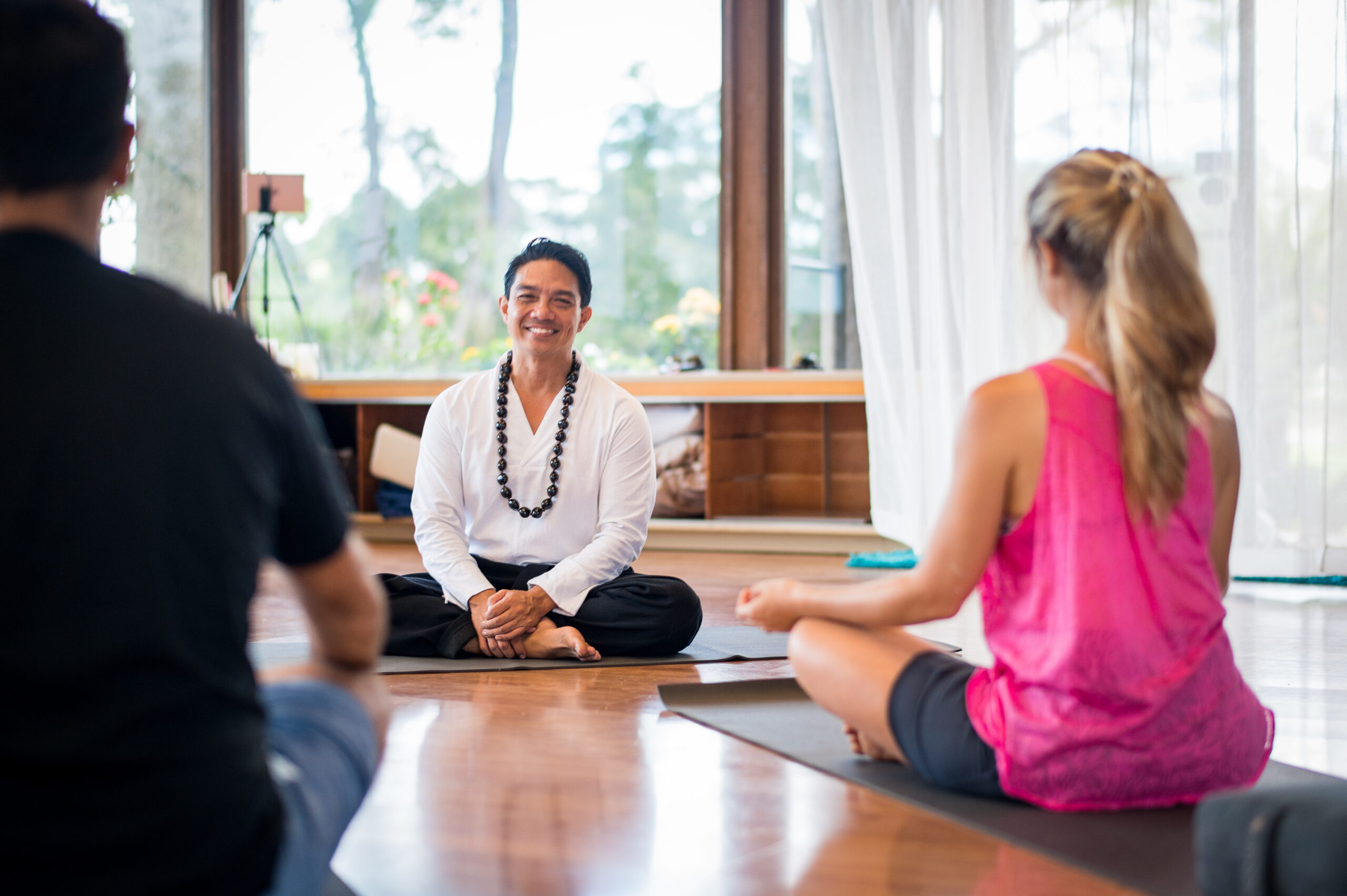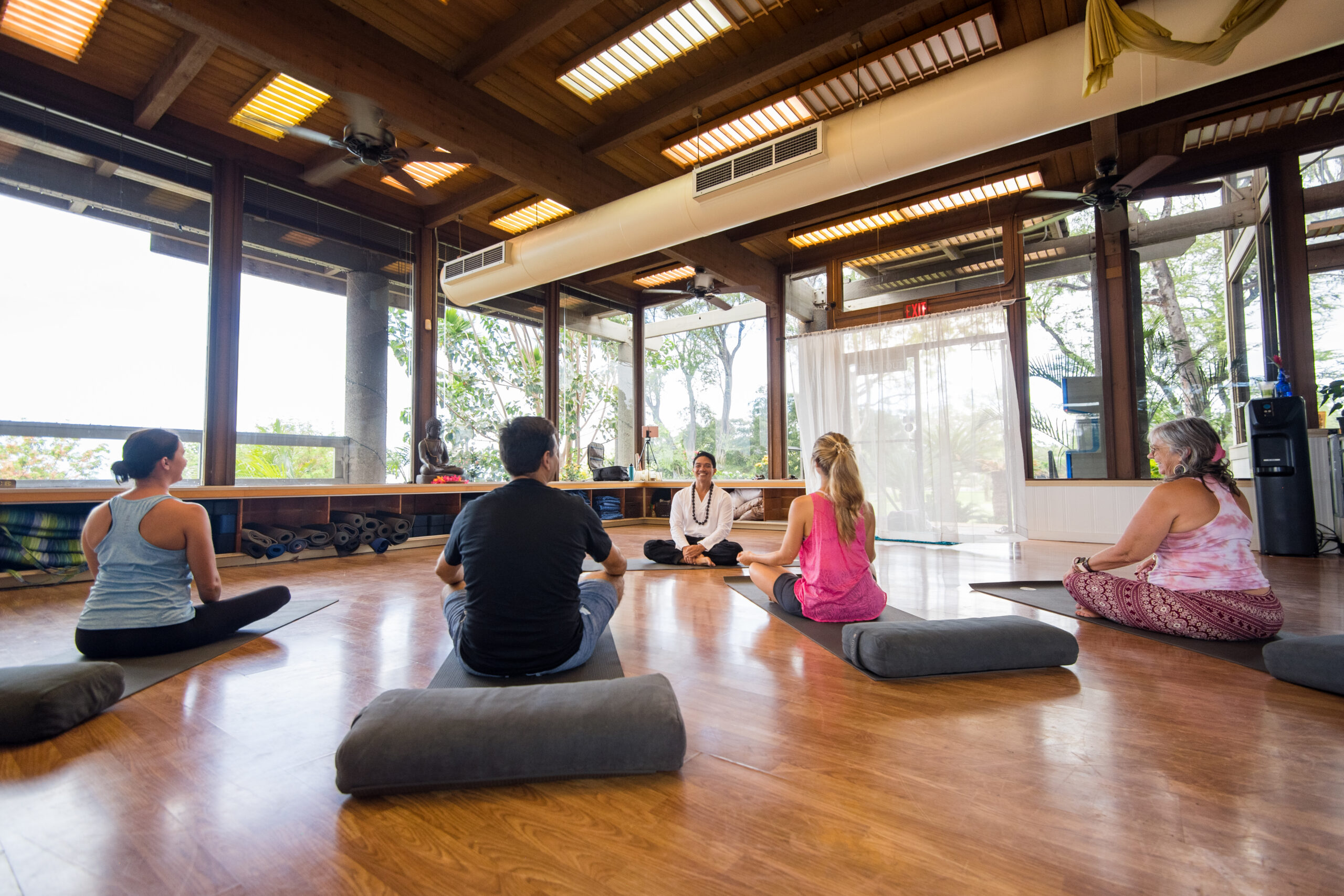 Business Owner Series
  Join Sam in a 3-part series for local business owners.
Learn tools to reduce stress and improve your work-life balance.

Stay tuned for the next dates TBD.
Lāhainā, HI
Register at: info@trewithsam.com
What is TRE?
TRE is a powerful and effective modality that
helps you manage stress by utilizing your body's
natural and organic way of letting go of tension
through "neurogenic tremoring."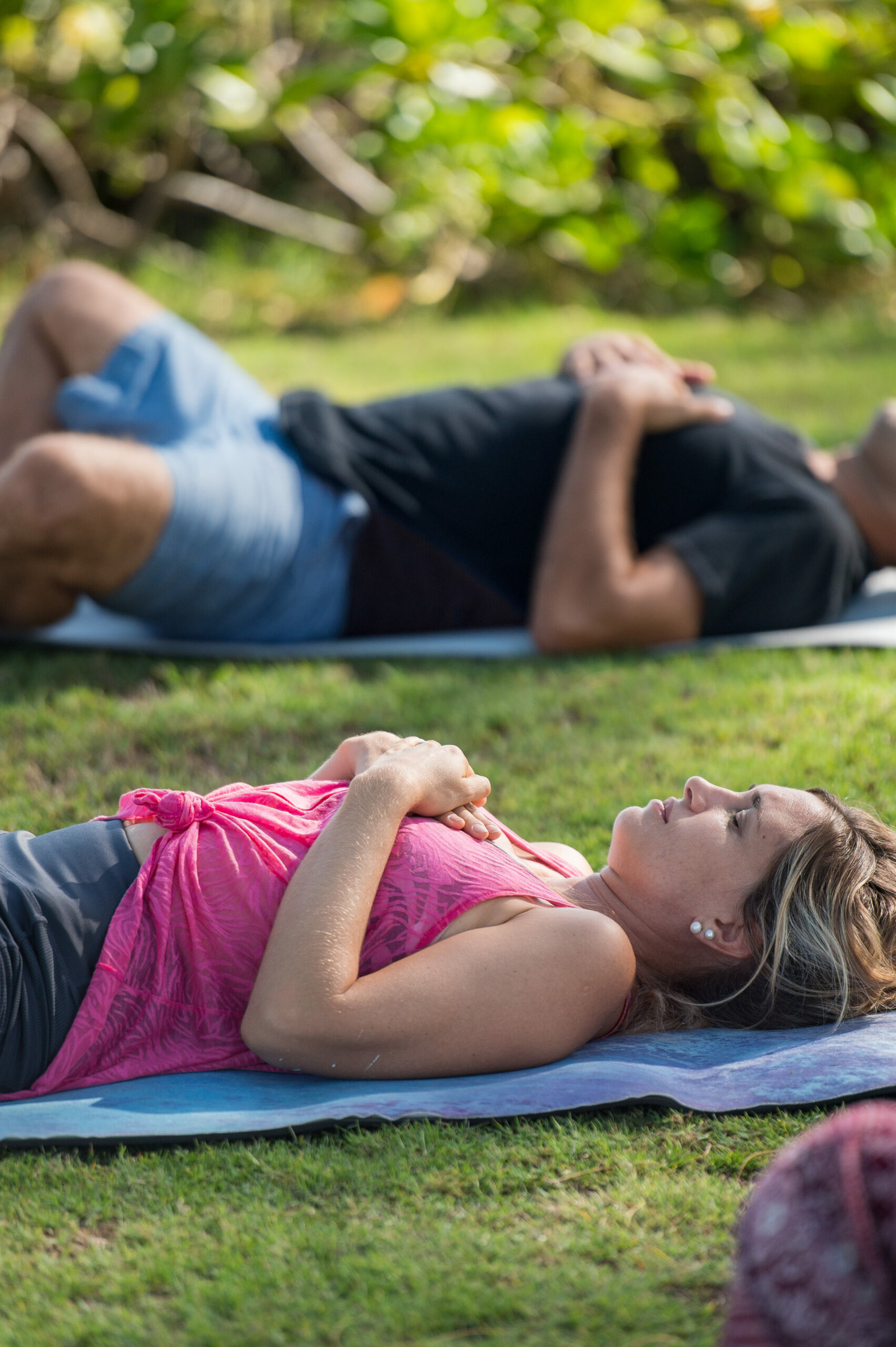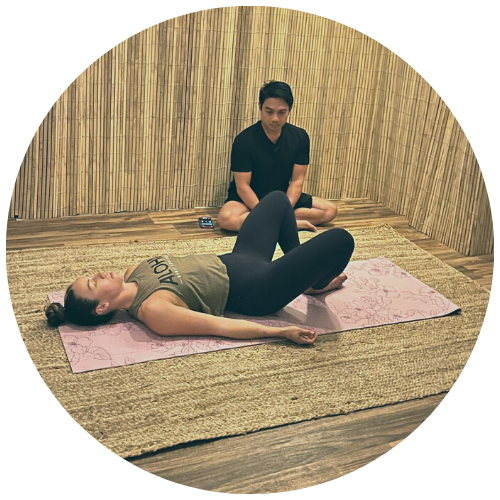 INDIVIDUAL
Private One-on-One Session- 60 minutes
In Person: $150*
* Add reinforcing bodywork massage (30 minutes) $50
Zoom: $125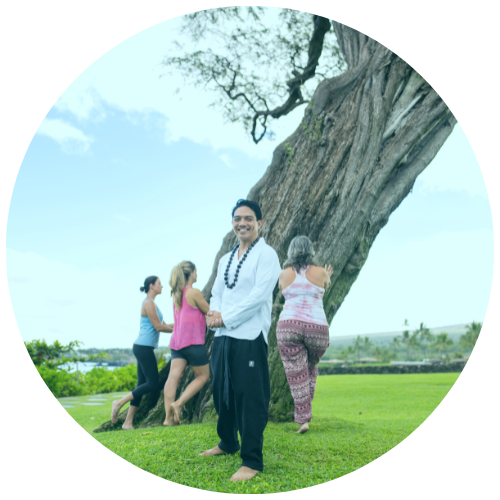 COUPLES/GROUP
Private Couple or Group Session- 60 minutes
In Person: $150 total per person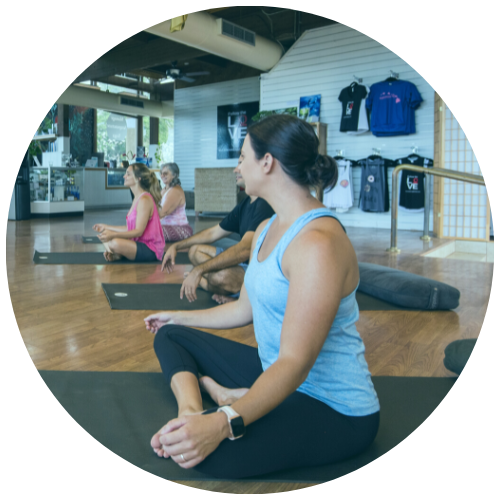 FOUNDATIONS
    4-Session Series- 60 minutes
     In Person: $150 for series